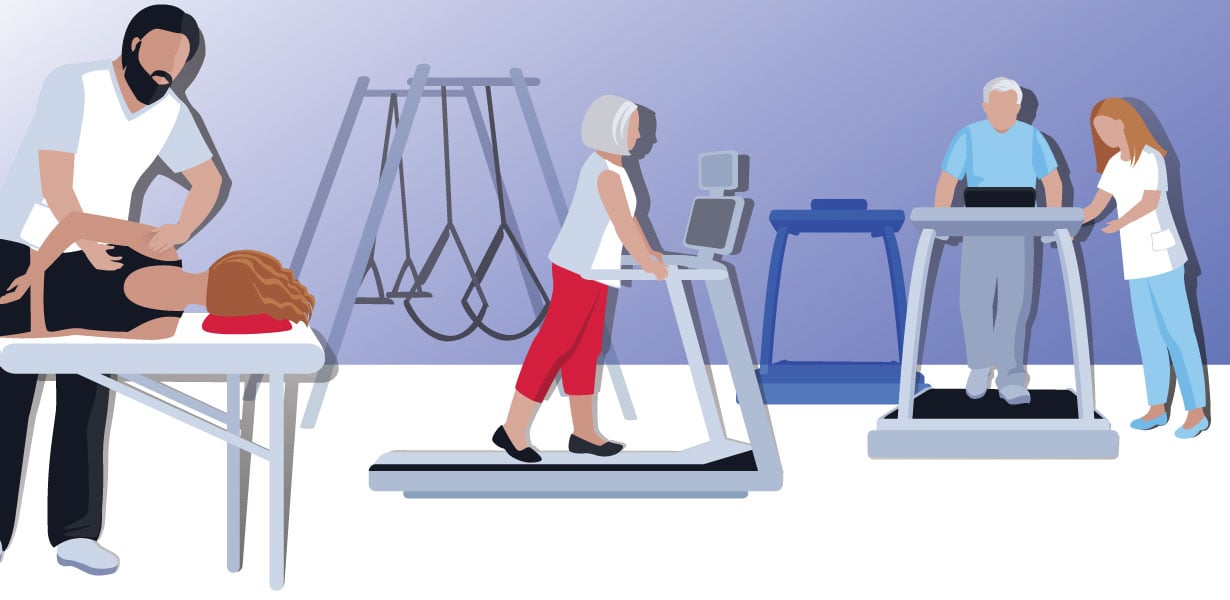 No matter the size of your practice its key to deliver the best experience possible. When your business runs smooth it allows you to focus on what matters most and deliver patient satisfaction that leads to more therapy referrals and revenue growth. This can be done by avoiding certain fails that can hurt your efficiency and overall profits. Here are some potential fails that can easily be avoided with the right solutions in place.
Slow Appointment Check-Ins
Nobody likes to wait. Your patients expect that your appointments start on time. Long waiting times can lead to negative experiences that create therapy patient drop outs and negative reviews. Time is money for you and patients. Fitting therapy sessions into an already busy schedule is a tough challenge for patients. So, when they arrive at your clinic they need to be in and out with ease when it comes to their scheduled time. A great way to avoid this possible fail is with reliable software that offers patient scheduling that can send reminders and provide the ability to check in when they arrive. This enhances their mindshare to arrive on time while allowing them to not have to arrive early to check in.
Inconvenient Payment Process
In order for you to pay the bills, your patients need to pay theirs. When your billing process is complicated and inconvenient it can lead to payment delays that can hurt your profitability. Errors, wrong charges and challenging methods of payment can affect the patient experience and is just as important as the in-person experience. A way to turn billing fails into a simple and seamless process is having the ability to send bills online with the ability to track with accuracy. This allows a patient to pay at their convenience and easily access past payments and details without having to follow up with your staff. Look to implement the right billing process and therapy billing software to help avoid billing fails that are clunky and create an inconvenience to your practice and patients.
You're Not Listening to Patients
Your patients matter most and listening to them is important if you want to deliver the best patient care possible. Ignoring patient recommendations, concerns, and feedback can develop into a huge fail that can affect patient satisfaction and retention. Look to respond to customers and address their outreach in a timely manner. This lets them know that their voice matters and is being heard. Its your chance to get a better understanding of areas that need improvement along with feedback on what your practice is doing right. In addition, creating patient satisfaction surveys are a great outlet to identify gaps and manage patient feedback all in one place. By providing surveys it lets patients know that their voice matters and their considerations will have a future impact.
Practice Pro can help you avoid these fails and more with our EMR software solutions that can make you more profitable and deliver a better patient experience. Schedule a demo and see our solutions in action when it comes to patient scheduling, patient portal, telehealth, EMR documentation, billing, referral management, analytics and more.