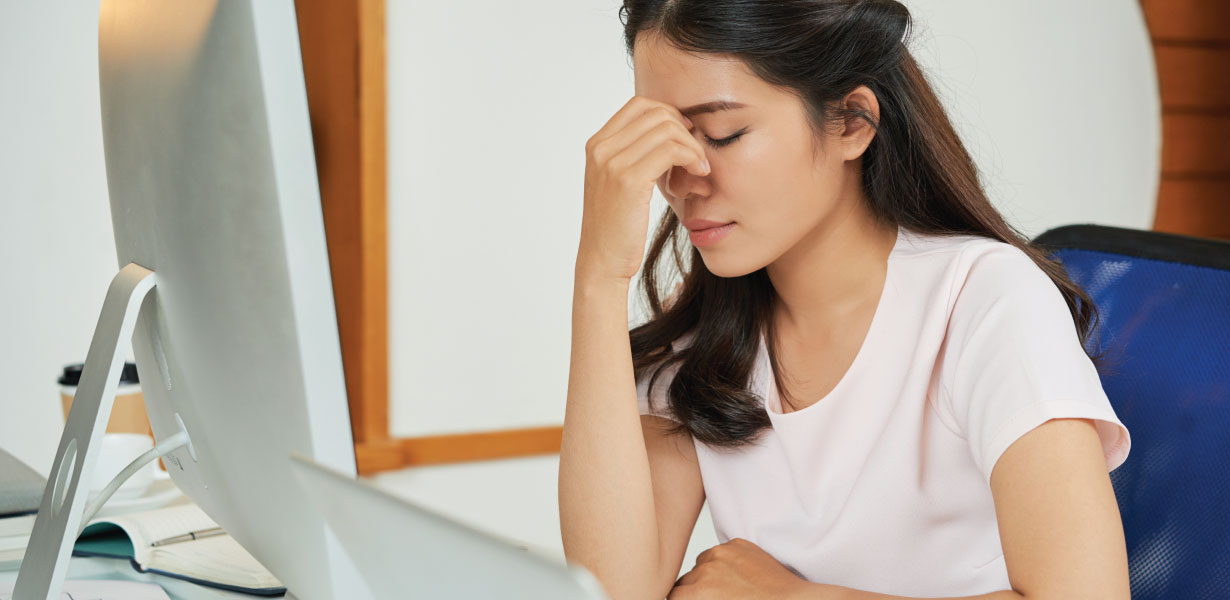 Did you know that many EMR software providers are not fully communicating the details needed around their software solution capabilities? You may not be aware and missing out on possible features that can be costing you unnecessary fees, time consuming processes and costly mistakes. Its time that you discovered these unknown factors that your current EMR provider may not be communicating. In this article Practice Pro will uncover and show how you can overcome these challenges with the right EMR software solutions that will avoid potential unknown obstacles.
Y

our

physical therapy

billing

might

not

actually connect with your EMR software
Oh no! Your EMR software provider said they had billing built in to the EMR, but it turns out it's actually 2 different platforms, connected just enough to work. But not well though. This can lead to costly mistakes and payment denials that could be hurting your profitability and growth. With Practice Pro, youll be able to take advantage of our billing and collection software that works together as one seamless solution without the need of a third-party billing software. Get paid and become more profitable with software that helps capture all billable time, minimize denials and speeds payment. Gone are the days of payment collection and here are the days of better billing management.
Hidden

and miscommunicated

fees that

you may not be aware of
Did you know that you may be getting nickel and dimed when it comes to the use of your EMR software? You may think that youre getting one price, but not really… Some hidden costs that could be hitting your bottom line may include additional billing charges, appointment reminders and fax fees, charges by therapists and KPI metrics. With Practice Pro, you'll access everything without surprise hidden fees. We understand the importance knowing the costs along the way that is built around your demands and make pricing clear and simple without the pesky hidden fees that can arise and surprise you.
Disconnected EMR software support that leads

to

long wait times
Are you sick and tired of waiting on the phone to get the support that you need? Ah, your current EMR software provider may not be able to handle support like the way you expect. Long wait times, inability to solve support issues and requests that go unanswered sure can lead to an unproductive day. What you really need is an EMR team that treats you like a partner, not just a check in the mail. Access the custom support and service that you deserve along the way. Practice Pro is customer focused and strives to help you grow your business with the right attention along the way without disruption.
Its time that you learned more about these unknown factors and more when it comes to your EMR software. Let Practice Pro uncover these challenges with our EMR software solutions that can make your business more profitable and efficient. Visit our website and schedule a demo to discover our EMR software that includes patient scheduling, referral management, patient portal, EMR documentation, billing, and analytics.