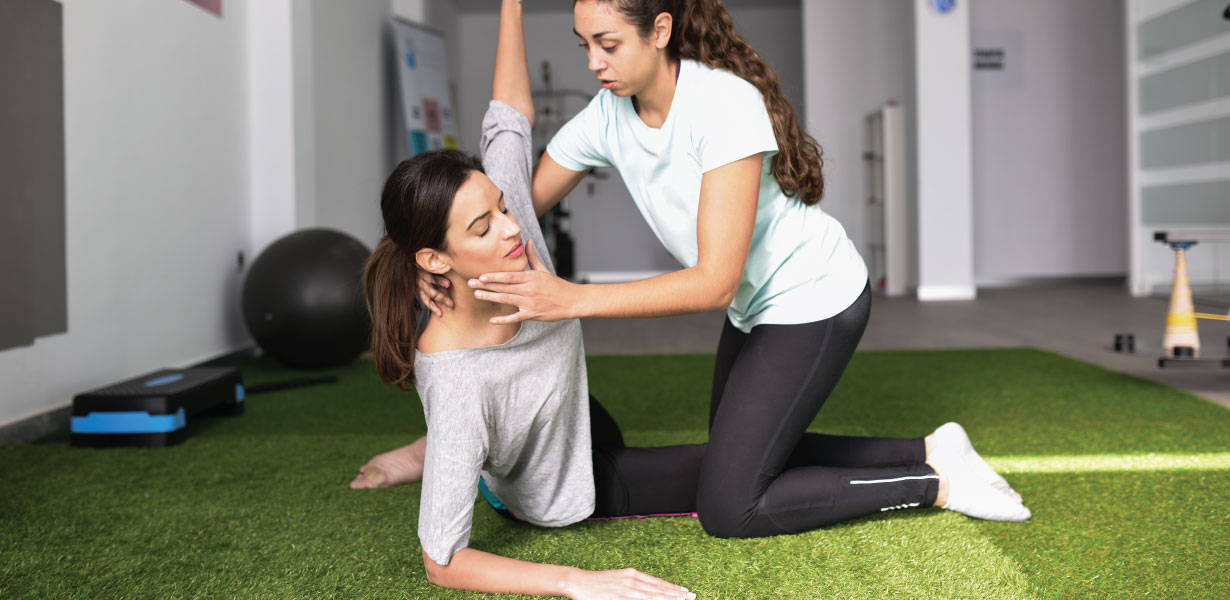 Choosing the right Physical Therapy EMR sure can lead to a challenging decision process that factors in many effects that can impact your business processes and value. Its an investment that will affect each department in your clinic that can make or break your business. Before you jump to a new EMR, discover these factors that can maximize your efforts and help you make the right decision to move forward.

Improve Your IQ with the Right Data from a KPI Dashboard
Each day your staff is entering in data that you need to help make better decisions. How can you see positive or negative trends if you can't view it in one place at one time? An EMR that offers a dashboard feature will allow you to view the data that matters and easily access and analyze information in real-time reporting. Practice Pro offers a KPI Dashboard with a clean design that helps you view and manage data to discover key performance indicators to make the needed decisions to set goals and avoid trends that may be hurting your profitability.
Utilizing Your EMR with the Right Staff
Your EMR can only be as good as the people that utilize it. If your staff members are not aware of the features or how to enter in information, it can lead to a negative impact. By setting up a process with staff it will allow you to communicate and properly onboard how to use your EMR to its fullest ability. For example, if your sales team is not managing referrals in your EMR with updates and information in their territory can lead to challenging future decisions on where to allocate your time to improve referrals. Your marketing and sales efforts can be most effective when you develop a process with your sales team that requires entering in updates and key data for each referral resource. This allows you to see which relationships are performing well and which ones need more attention in a specific sales territory. By communicating and getting staff to adopt the use of your Referral Management Solution it will allow you to maximize the way that you use your EMR and progress sales efforts more efficiently.
Bridging the Gaps with the Right EMR Technology and Integration
EMR integration gaps can be hurting the way that you can maximize your EMR. A common gap that therapy practices face is in their physical therapy billing process. Having the right software in place that communicates all the work that is documented and tracked is essential to bridging a potential gap. Having real-time access to custom financial reports along with a dedicated billing account manager is key. When your billing processes and financial data doesnt communicate well with your EMR, it can lead to costly denials and mistakes that do not maximize the way you get paid.
Its time that you maximized the way that you run your practice with the right EMR in place. Visit our website and schedule a demo to discover our solutions that include patient scheduling, referral management, patient portal, telehealth, EMR documentation, billing, and analytics.