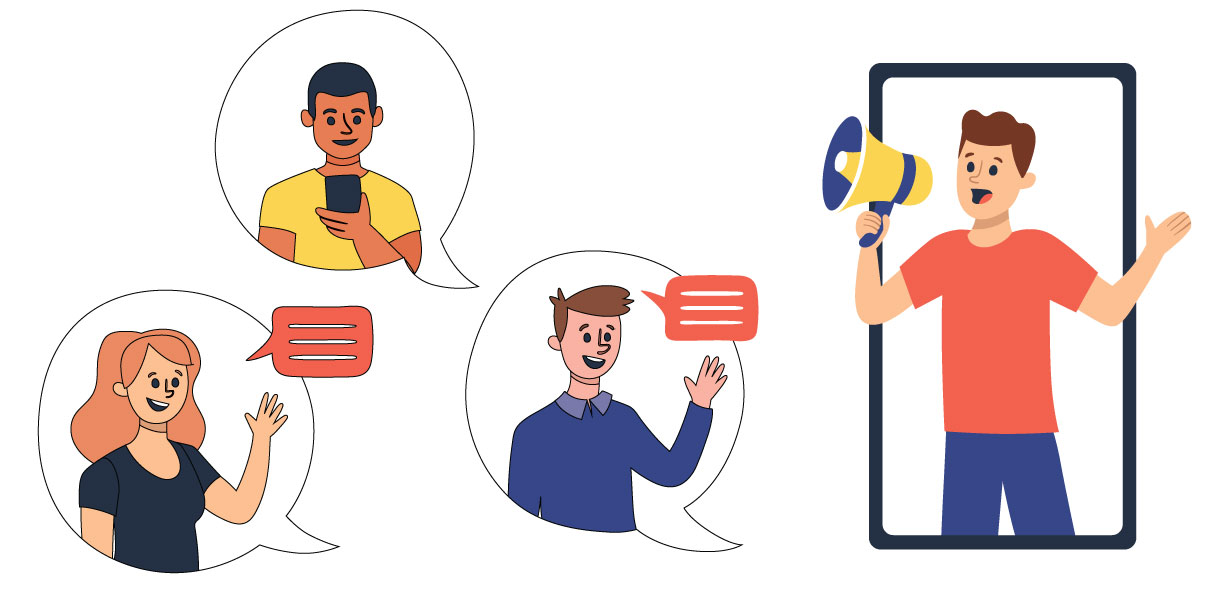 Your practice is now using telehealth, but are you marketing it right to your patients? If not, you can be losing opportunities to minimize cancellations and no-shows when it comes to your appointments. In this article we will explore some ways to better market and communicate your remote and virtual appointments to keep your therapy practice busy during COVID-19 and social distancing challenges.
Let Your Patients Know About Telehealth
Dont keep it a secret. Let patients know by contacting them via phone, email or text. Look to craft a message that communicates the ability to take advantage of telehealth appointments. Inform them the benefits, details and how it works to better nurture and develop trust in considering a telehealth appointment. A patient that is in the know is a patient that is ready to go.
Communicate Telehealth To Your Referral Resources
Your patients are not the only ones that should know about your new telehealth solution. Make sure to connect with your referral resources and let them know that you can help their patients when it comes to providing the care and treatments they need. This will keep your mindshare strong and keep the communication going with physicians that recommend your practice to their patients.
Add Telehealth Content To Your Website
Its highly important to add your telehealth offerings to your website. Creating a banner at the top of your website that calls out your new offering would allow patients who visit your website immediate access to your announcement. This way when they visit your website, they can have the right resources needed to understand and gain the knowledge they need about telehealth.
Create Content On Telehealth Offerings
Offering telehealth appointments to patients is just half the battle to developing a buy in from them to avoid cancellations. Make sure that your therapy practice develops content and collateral around your new telehealth solution. By creating a digital guide or website page with an overview of your telehealth services youre giving them the education and security they need to better make a decision to use your latest technology. Content that includes an explanation / overview and FAQ information will be valuable to ensure the right communication. It will help take away any unknowns or concerns that a patient may have before they move forward with a remote appointment.
Think Outside The Box
Its the wild west when it comes to getting creative and keeping your mindshare going with patients during COVID-19. By trying new ways and exploring creative ideas it can help get results and differentiate your efforts. For example, you can offer a free online class to patients. Look to choose a topic / class that your expertise can provide value with and invite patients to attend. Downtime for patients is currently high with so many people working from home or experiencing downtime due to lay-offs. By creating a free class offering it provides a source of entertainment and opportunity to improve their knowledge while social distancing. During the complimentary class it will give you an opportunity to announce a communication about telehealth and show that appointments are as easy as attending the class they are currently participating in.
Practice Pro can help you when it comes to telehealth appointments and COVID-19 challenges affecting your therapy practice. Were in this together and our knowledge and expertise can provide the guidance needed to avoid cancellations and missed opportunities. Schedule a demo and discover a better way to run your practice with telehealth, patient scheduling, EMR documentation, therapy billing, analytics, and a patient portal.