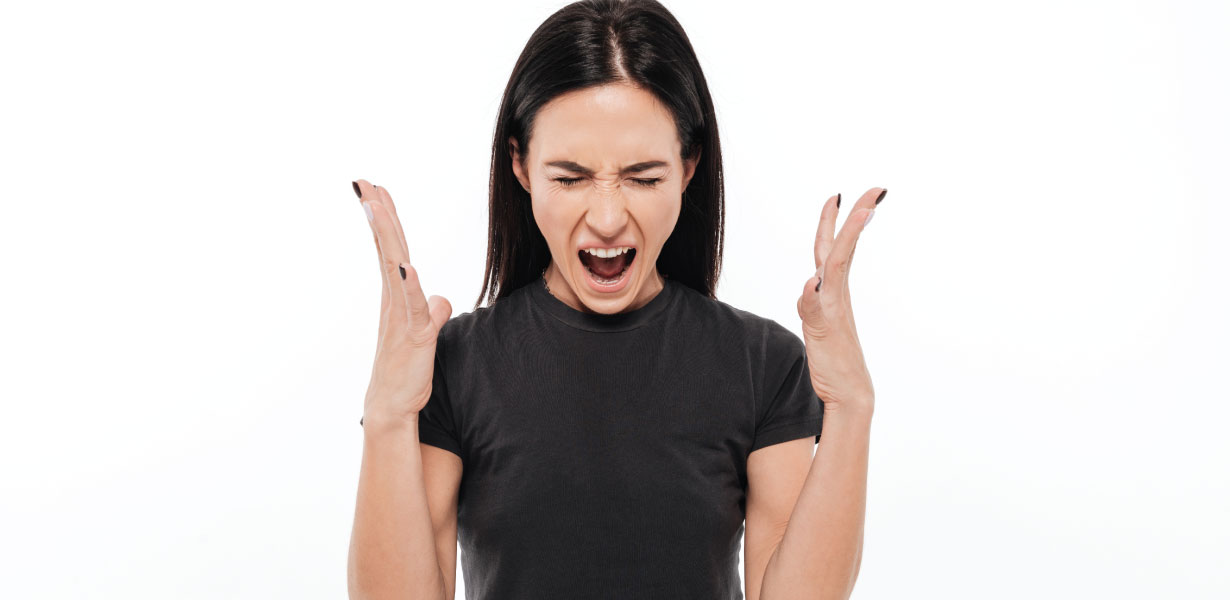 Nobody wants a frustrated patient when it comes to providing the best patient experience possible. Its important to make sure that each patient is happy and satisfied with their therapy sessions and experience. But, how can you avoid potential patient frustrations before they occur and become a roadblock that loses customers? A Patient Portal is a great solution when it comes to using your physical therapy software. In this article we will uncover how you can combat potential therapy patient frustrations and elevate the patient experience.

Provide a

C

onvenient

W

ay to

P

ay

for

P

hysical

T

herapy

S

essions
A common frustration with patients is when it comes to paying for their physical therapy treatments. Having a clunky process that doesn't allow them the ability to pay online at their convenience will factor in the overall patient experience. The last thing a patient wants to hear is that well send you a bill. Why? Think about it. Why would you want to wait a week or two to get an invoice and then take the time to write a check and send back and wait another few days for your therapy practice to process the payment. Patients want to pay instantly online and manage their past billing statements at their fingertips. With a Patient Portal you can easily allow patients to access invoices online with a notification via text and email. This lets your patient pay before or after their therapy session without frustrating long processes that come through the mail and are paper based. Not only will it enhance the patient experience, but it will allow your practice to save money and get paid faster with a paperless solution that provides an instant way to pay invoices.
Give

P

atients the

A

ttention

T

hey

N

eed
Are your physical therapy patients getting the time and attention they need? When you and your staff are busy with administrative tasks and manual processes, it can take the mindshare away from patients. When a patient is attending a therapy session it is important that they are the sole focus and receiving the care that they need to improve their health. Patients become easily frustrated when a therapist or front desk employee is sidetracked by administrative tasks and demands during their session. By avoiding multitasking and focusing specifically on the therapy session, youre able to provide the attention needed and expected to make their session as productive as possible. When your patient does not have access to their account and cant manage their session, it can lead to time consuming requests that lead to your staff having to access it during a session which will take the focus away from the patient. When a patient is able to use a Patient Portal they will have all the info they need which will avoid that wild goose chase tracking down past session details and requests.
Provide

Q

uestionnaires

and

S

urveys that

U

ncover the

P

atient

E

xperience
How do you know if a patient is frustrated if you dont ask? Not all frustrated patients are vocal about it. If a patient is a having a bad experience, they might not let you know and move forward with another practice for their physical therapy needs. Having a Patient Portal that lets you send surveys, questionnaires and outcome tests allow you to collect the data needed to be in the know when it comes to uncovering any potential factors that can be hurting the patient experience.
Let Practice Pro help you avoid patient frustrations while elevating the way that you run your practice. Visit our website and schedule a demo to discover our EMR software solutions that include patient scheduling, referral management, patient portal, telehealth, EMR documentation, billing, and analytics.