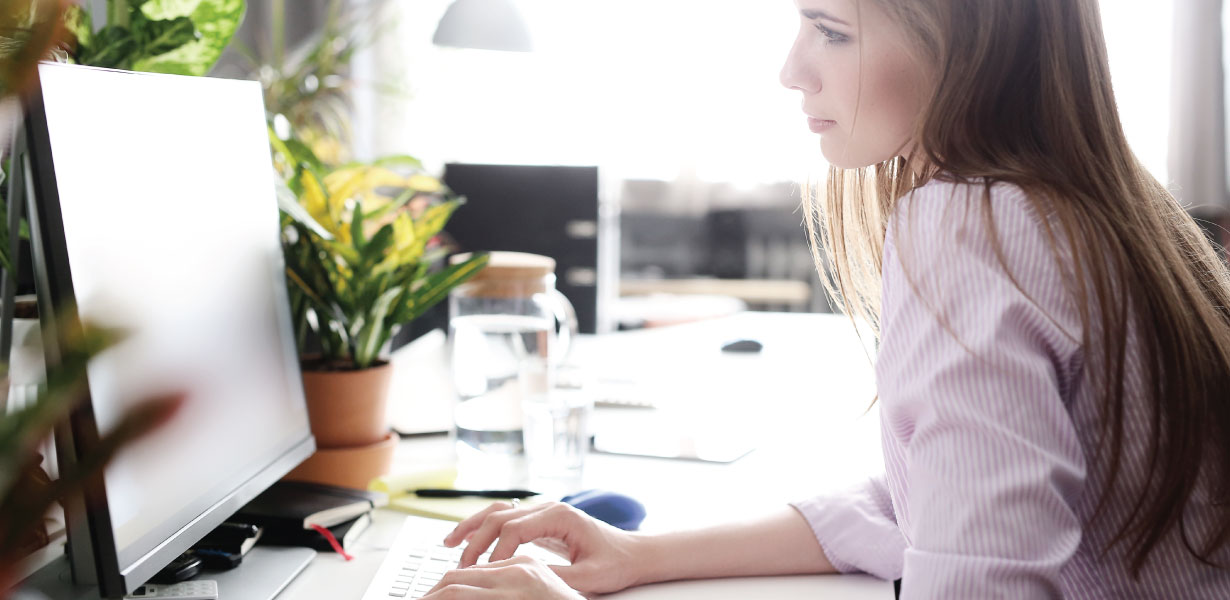 Many denials come from a result of missing and incorrect patient information that can lead to denial write-offs and costly errors hurting your financial success. It is important to avoid and prevent possible rejections and denials with an efficient patient intake process that can prevent and minimize possible denials before they occur. Here are some solutions that can elevate and button up the way that you intake patient information while making your process easier and more profitable.
Before a

P

atient's

A

ppointment
Look to access all the right patient information that matters when it comes to your intake process. Here is some key information that is needed to capture in order to start a smooth intake process that will help combat potential denials along the way.
Full

n

ame

Date of

b

irth

Gender

Home address

Phone

n

umber

Email address

Insurance information that includes subscriber ID and policyholder?s information
To better streamline and remove manual intake processes, look to discover a digital intake management solution known as a Patient Portal that Practice Pro can offer which allows patients to manage and enter their personal and health records that easily transfer over to your EMR software.
Communicate with y

our p

atient
Ask them to provide a medical history with past and current records

Have them provide what is needed during their first visit

(Example: health insurance card

and

license / ID card

.)
Provide a w

elcome p

acket that i

ncludes:
Patient intake forms

List of medications

Questionnaires

Cancellation policy

Payment process and overview

Company address and contact information with possible

directions

Company policy information

Record release consent

forms
Make s

ure to v

erify i

nsurance b

enefits:
Find out if the patient needs prior authorization when it comes to the insurance approval process

Identify whether the patient needs to provide a referral

Make sure the patient is aware of copay, deductibles and coinsurance

details

befo

re

an

appointment

Verify that the policy dates are current and standing

Uncover any possible annual visit limits or caps with PT/OT/SLP services
Day of a

ppointment

:
Look to access these essential copies of the documents needed from your patient.
Copy of insurance card

Emergency contact information

Primary care physician and company information

Employer contact information

Collect welcome packet

provided

with signed

forms

completed

Co-pay collection

Verify insurance information

Look to schedule next appointments or follow ups needed

Ask how patient would like to be reminded when it comes to appointments
Learn more on how Practice Pro can make sure that you're collecting the right information and setting expectations that matter most when it comes to your intake process. Stop frustrating denials in their tracks and get paid faster without payment disruption. Visit our website and schedule a demo to discover our EMR software solutions that include patient scheduling, referral management, patient portal, EMR documentation, billing, and analytics.