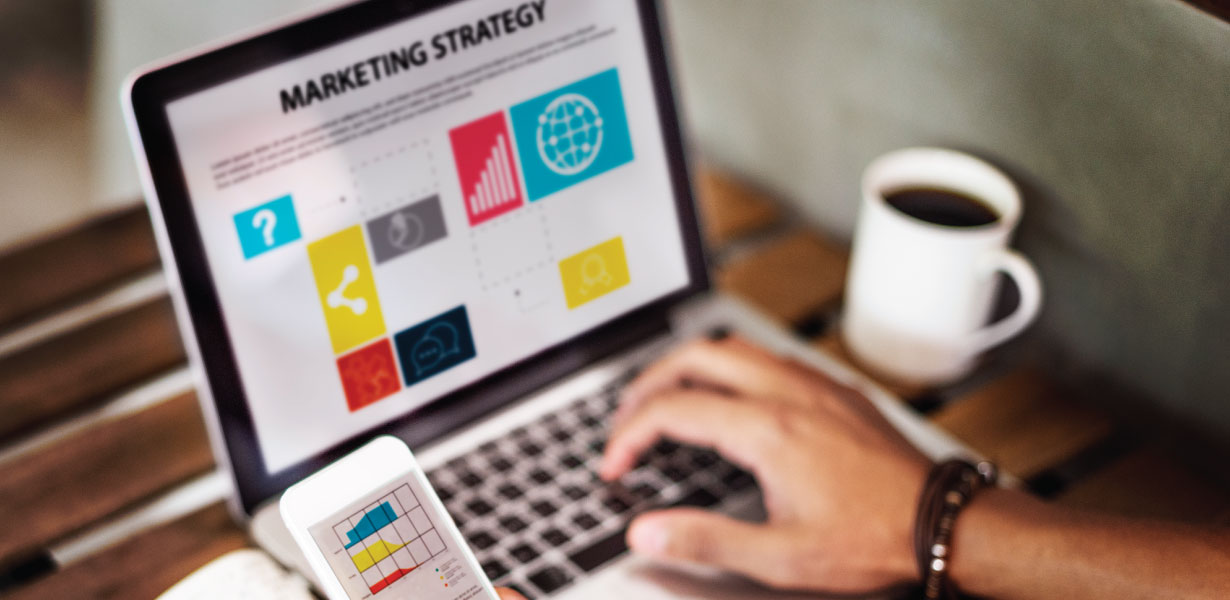 The way you market your therapy practice is highly important. Making every dollar count is crucial to maximizing your success. When it comes to marketing, you can easily waste money and time if the right decisions are not made. But, how can you tell if your marketing is truly impactful? Here are some ways that you can build a successful physical therapy marketing plan to grow your business and maximize exposure.
Create the right marketing message

around your physical therapy prac

tice
Make sure to discuss your practice's strengths and benefits when it comes to your practice. It is key to show how your therapy practice stands out among the rest. Know who your patients are and what makes them use your physical therapy services. Once you create the right message its then time to utilize the different ways to market and promote your practice.
Develop content around your physical therapy expertise
Creating website content that includes educational blog posts, articles, whitepapers, guides and more can take your marketing message and expertise to the next level when it comes to nurturing current and potential patients. Your expertise is needed to provide and keeping it a secret can keep your practice a secret. Look to get your experiences and expertise out there and nurture and educate current and potential patients around what you do best and how it can help them with the care that they need from your therapy practice.
Utilizing social media marketing to promote your practice
Using social media as a marketing tool is one of the biggest trends today when it comes to marketing your physical therapy practice. Maximizing the content that you create and using it on various social media platforms allows you to maximize your marketing efforts that are used on your website. How can it be done? Lets say that you created 600-word blog post on your website and would like to maximize the awareness around the post. By creating a one to two sentence social media post with an eye capturing image and posting it on your social media platforms it will maximize the time and effort created around the blog post. Now youre able to create micro marketing content that recycles time consuming marketing efforts which maximizes your marketing time dedicated.
Be part of the community when marketing your physical therapy practice
Youre a local business and gaining the mindshare with potential patients around your community is crucial when it comes to finding the right audience to focus your marketing efforts on. Look to be active when it comes to local events that bring a local community together. For example, if your town is having a yearly community day look to sponsor and attend the event. By having a sponsorship table at a local event it will allow locals to stop by and learn more about your physical therapy services. They may not be in the need at the moment, but having the ability to plant the seed and let them know you are part of the community will create an impression that lasts when the need arises for physical therapy treatment.
Turn referrals into patients with the right referral management module
Just because you receive referrals doesnt mean that they are patients. Your referrals could be slipping through the cracks and wasting time and money invested into marketing to referral resources. Practice Pro's referral management module is a perfect solution that can help you build a successful marketing plan. Our referral solution keeps the focus on the information you need to make better decisions to increase referrals and improve your patient conversion rate. You can easily have marketing and sales reps plan their day and routes with mapping tools to better manage their territory. In addition, you can easily manage the health of referring partners and identify which ones are a priority making marketing efforts as effective as possible.
Need to know more about growing your physical therapy practice? Practice Pro can help! Let us get to know your challenges and provide the practice management software solutions needed that are built around your business and challenging demands. Visit our website and schedule a demo to discover our EMR software solutions that include patient scheduling, referral management, patient portal, telehealth, EMR documentation, billing, and analytics.