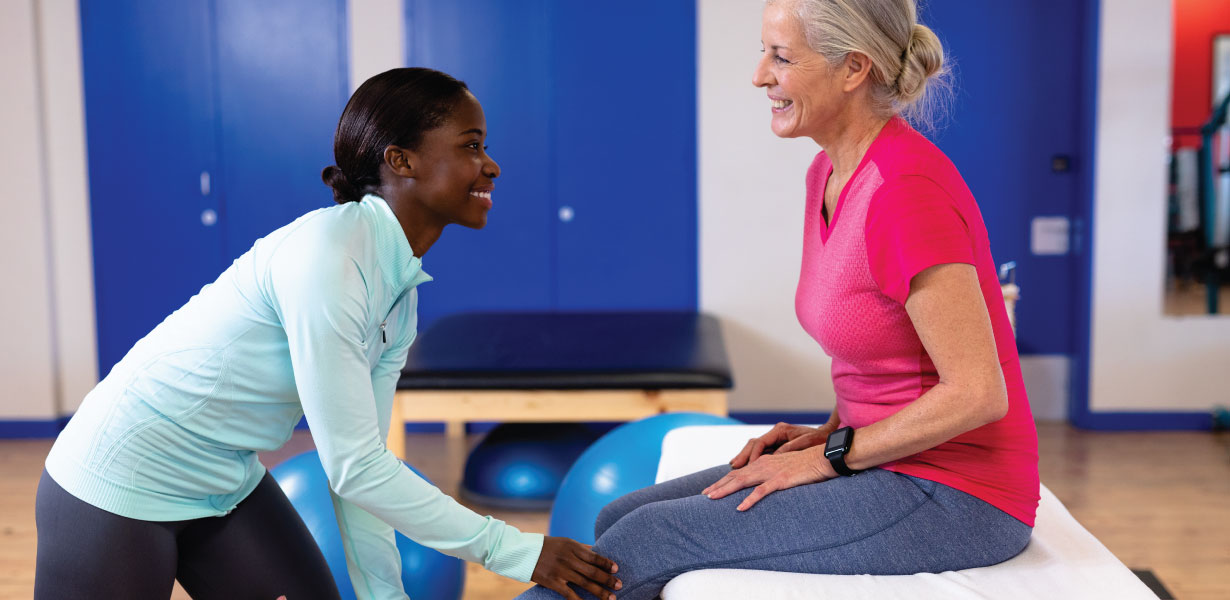 Staff layoffs. Appointment cancellations. Closed therapy locations. New patient downturn. All of these are factors that your physical therapy practice may have been facing due to the recent economic challenges over the past few months. Many physical therapy practices are not generating the same revenue as before but continue to occur the same expenses that they had before financial downturn occurred. This sure can be the case when it comes to your current EMR Software that youre using. The good news is it can be stopped. See the possible unneeded expenses that you may be experiencing and how to put an end to them with an EMR pricing model that is built around how your business is currently performing allowing you to combat tough economic times.
Avoid paying for

users not using your

EMR

software
Unfortunately, you may have recently had to lay off some of your staff due to the lack of visits and patient therapy sessions in order to lower expenses and costs when it comes to your therapy practice, however you may still be paying for them when it comes to your EMR software. If youre using a provider-based model you could be locked into a specific number of users of the software whether you utilize it or not. So, even though your staff might have been reduced, your EMR software expenses remain the same as if your business is running the same which can hurt your profitability. The last thing you need is to be paying for unused user licenses that are not generating any therapy patient visits. With an EMR software provider that offers a visitor-based pricing model you can easily utilize and analyze the data needed to see which users are not in use and have them removed reducing your EMR software costs. For example, if youre paying a $100 user fee per month that is not in use and remove that user and license you could be saving $1,200 per year. And not to mention that would be with just one therapist. Just imagine if you recently reduced users by 10 throughout your locations.
Only pay for therapy visits that happen with a

visitor-bas

ed

pricing model
Another recent challenge with physical therapy practices is overcoming the lack of therapy sessions as before. With so many recent cancellations and drop offs from therapy sessions many therapy practices are not generating the same visits as before the recent economic challenges occurred. Even though visits are down, many practices are still paying the same when it comes to their EMR software from their commitment of a provider-based pricing model. This can be extremely frustrating to use a software that does not adjust with current patient visit downturn. For example, when you originally locked into an EMR software plan you may have planned to have 250 visits and currently are only generating 125 visits due to recent challenges. Even though visits are down you will be paying the same with a provider-based model. With visitor-based pricing model you simply pay by visitor and avoid unused visit costs that are not currently being used due to cancellations and session drop-offs.
Do you need to know more when it comes to a visitor-based license, provider-based license and clinic-based pricing model? Let Practice Pro discover and audit your EMR software expenses and help you avoid unneeded costs that you may currently experiencing. Lower your expenses through tough times and visit our website or schedule a demo to discover our EMR software that includes patient scheduling, referral management, patient portal, EMR documentation, billing, and analytics.