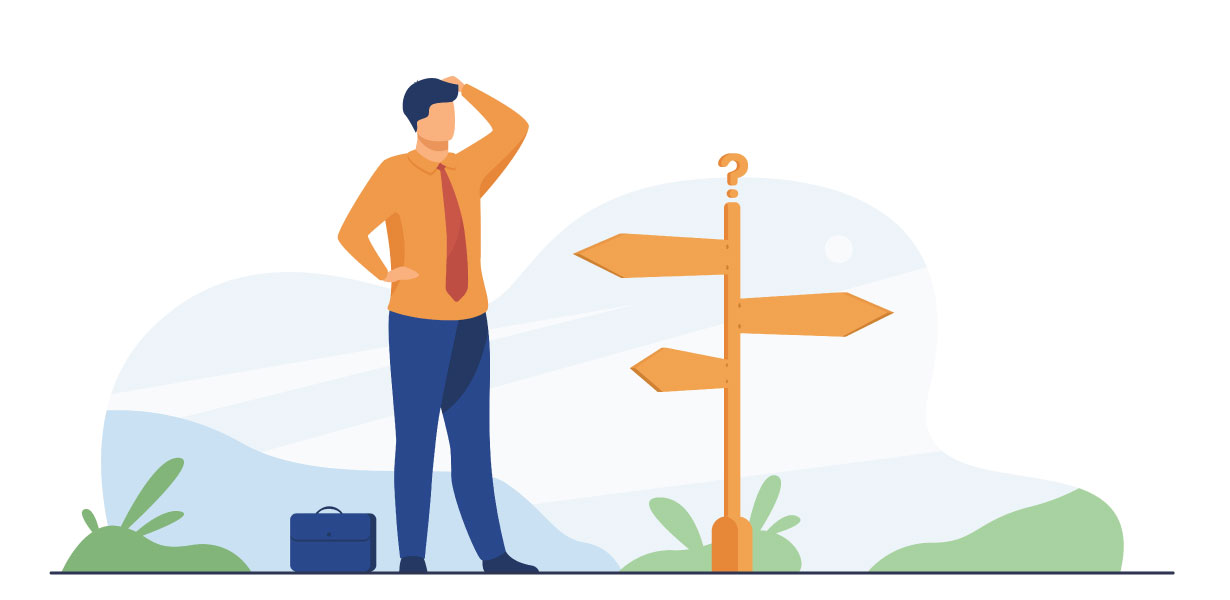 Lets face it, times are tough right now in the physical therapy industry and as business owners we are facing challenges that are affecting profitability and growth. But, how can we take on these challenges and keep business continuing along with a plan to grow? It is important to take on these challenging times with the right strategy in place. In this article we will dive into how your practice can make the adjustments needed to turn these challenging times into opportunities that can combat the current economic recession.
Prevent physical therapy session cancellations and no-shows
Cancellations and no-shows are at an all-time high recently. With the recent social distancing trend, physical therapy patients are avoiding entering public places which is impacting your ability to keep an appointment schedule full. These recent trends are out of your control, however you can control the ability to minimize and provide a solution to avoid cancellations and no-shows. By reminding patients about their current appointments and allowing them the ability to schedule future sessions, it will maximize your ability to avoid cancellations. Your patients live a busy life and keeping track of their daily schedule can be quite challenging and can lead to them forgetting about their appointment. With the right physical therapy scheduling software in place you can easily allow patients the ability to get appointment reminders before their session keeping them aware to check in or confirm appointments.
Communicate how you are taking on recent

social distancing challenges
Many physical therapy patients may be under the impression that they will be exposed to other patients and risks that can lead to them being in contact with the coronavirus. Look to communicate the steps youre taking to make their therapy session as safe as possible while putting their concerns at ease. Express that your physical therapy is staggering appointments and properly spacing therapy sessions. In addition, look to communicate other measures that youre taking that include temperature checks, hand sanitizing and added cleaning practices that have been incorporated to address social distancing and COVID-19 challenges.
Change the way

physical

therapy patients can access therapy sessions
If your physical therapy patients dont want to come to you, maybe its time that you came to them. By offering solutions like telehealth and at home visits, your practice can combat the need for patients to cancel or drop off from their therapy sessions. Many patients are responding to these solutions and willing to accept a new way to continue their treatments. By offering these solutions youre taking action and maximizing ways that a patient can keep their therapy care continuing without disruption.
Let Practice Pro help combat your challenges with our physical therapy software that can improve the way that you run your therapy practice during challenging times. Visit our website and schedule a demo to discover our EMR software solutions that include patient scheduling, referral management, patient portal, telehealth, EMR documentation, billing, and analytics.