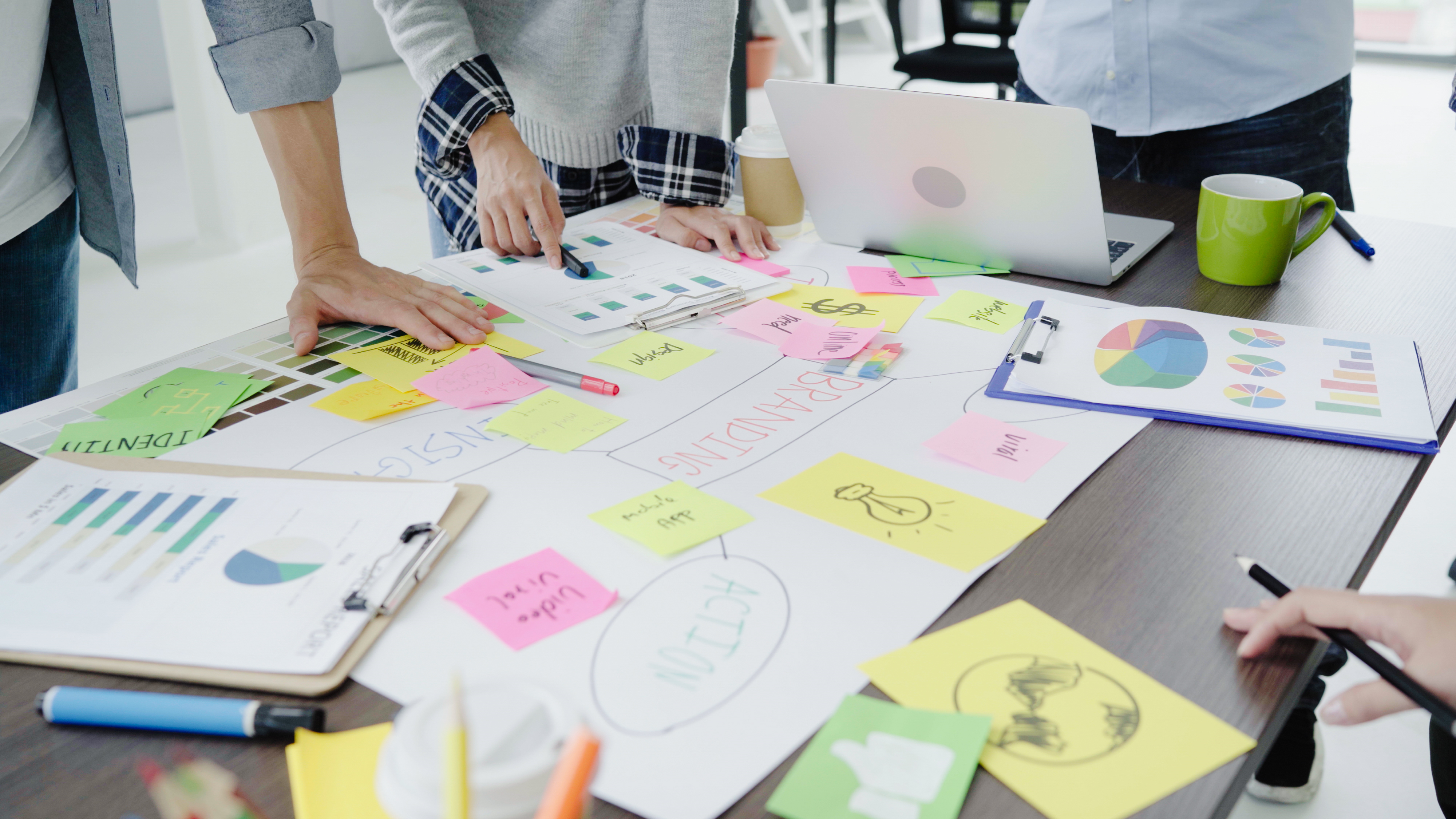 Its no secret that the rehab therapy industry has changed and developed many changes when it comes to retaining and accessing new patients to keep your practice afloat during challenging times. However, new challenges bring new opportunities that can develop from the right strategy and processes. Here are some steps that you can take that can elevate the way you can get your business back on track and growing.
Dust Off Your Referral Resources
Its the perfect time to reconnect with your referrals and dust off and uncover past momentum you were getting before the COVID-19 pandemic developed. Even though it may be tough to access referrals in person with enhanced social distancing challenges, there are still ways to reach them virtually. Look to utilize social media outlets like LinkedIn that allow you to contact and communicate with referrals. In addition, using a referral management tool allows you to easily filter results by location with the ability to link to Google Maps and maximize your territory with ease and efficiency. This ability also allows you to audit the health of each referral relationship and see which ones need the most attention and follow ups.
Engage Current Patients
Your current patients can be your best marketing and sales tool. How? By engaging with them and making each patient feel important, you are setting the bar for future recommendations of your practice. Look to reward patients and find ways to thank them. Going the extra mile will lead to the good vibes needed to get positive online reviews, increased appointments and the word of mouth needed to spread the awareness around your practice. Offering a free t-shirt, logo mug or session can leave a lasting impression that builds your relationships and makes them a raving fan of your practice that they are proud to be part of.
Enhance Your Reputation
Having the right reputation that builds trust and loyalty can go a long way with current and potential patients. Look to communicate and take away the anxiety of visiting your practice. Let them know about the recent updates and measures you are taking to make their experience better. Also, use social media platforms to communicate your efforts along with email campaign tools and Smartphone notifications to relay your communications to stay on top of mind. For example, educating patients with the benefits that telehealth has to offer by sharing examples and benefits to help nurture them can build their trust when it comes to your reputation.
Set Your Practice Apart from the Rest
How do you differentiate yourself from the competition? Look to add services that are unique and set you apart from the pack. You may have your core offerings that are your standard and expertise but branching out and providing new classes and services can attract a new audience and peak interest of current patients. Look to utilize your facility wisely and turn downtimes into new opportunities that can fill your practice and stand out from the crowd. If you dont know where to start, use surveys and questionnaires with your current audience and use the data to make a unique impact that achieves results.
Having the right software in place that meets your demands and needs to grow is crucial on getting your business back on track. Take advantage of Practice Pros Physical Therapy Software that is inspired by clients providing all the tools you need to maximize efficiency, profitability, and compliance. Book a demo today and learn more about our solutions that include scheduling, EMR documentation, referral management, billing, telehealth, patient portal and more.