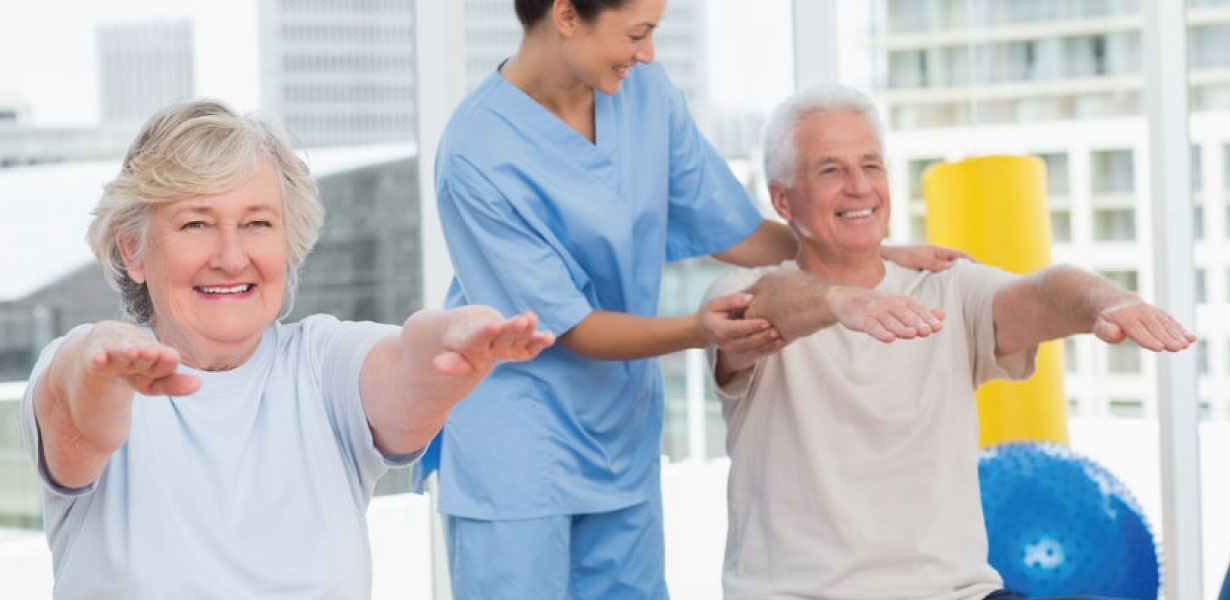 Have you discovered the power of a patient portal? You could be missing out on opportunities to improve your online bill pay, online appointments and integrated SOAP documentation. Implementing and adding a patient portal solution is the perfect way to take your patient experience to the next level. Here is how Practice Pro is helping therapy practices with a patient portal solution.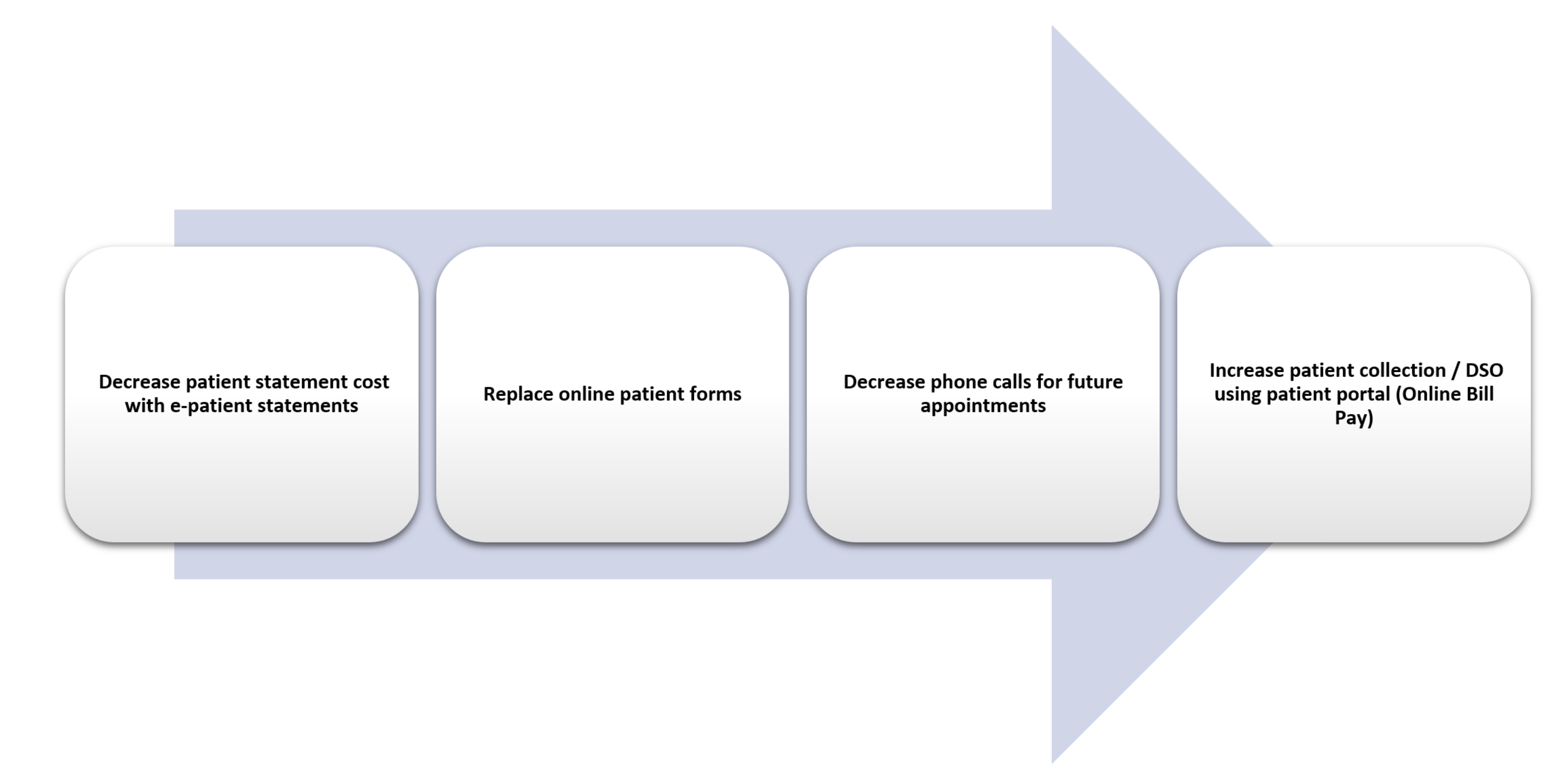 Eliminate frustrating patient

experiences

while avoiding manual staff processes
Sending patients to your website to fill out forms can be extremely frustrating and it can be avoided. The patient experience can be negative when a patient has to go on your website, download, print and fill out their forms. Then on the arrival of their visit you have to manually upload their patient information which leads to double efforts with your patient and staff. This painful process can be easily avoided when a patient portal is in place that allows a patient to access and fill out digital forms in their online account. When a patient fills out the form online it will eliminate the need for your staff to enter their information since it will be easily transferred over to your EMR.
Collect more patient payments with online bill pay
Collecting payments with patients can sure be difficult and challenging. What makes it even worse is when your billing process is old fashioned and difficult to manage. It is important to offer patients a flexible and convenient way to pay for their care. With a patient portal you?ll have the ability to send patients notifications via text and email allowing them to pay instantly without the need to print and mail invoices to make a payment. A patient can simply pay their bill online and see the current status of any additional patient balances and payments due without the need of your staff having to communicate and track down payments.
Why spend time and money on mailing patient statements when you can easily send them an electronic statement that provides a quick and easy way to review and pay with convenience. With a patient portal, patients will get reminders that alert them of the outstanding balances while their visit is on top of mind.
Give your therapy patients a better experience
One of the ways your physical therapy practice stands apart from others is the level of care you provide and the experience your customers have. Providing a simple, accessible and easy-to-use patient portal can make your customers even happier. Giving them the ability to manage their account in real time whenever they need is essential when it comes to elevating the patient experience and taking your practice to the next level.
Schedule a demo or visit our website to learn more about how you can accelerate the patient experience, collect more money, save staff time, and cut processing costs by using Practice Pro?s patient portal solution.