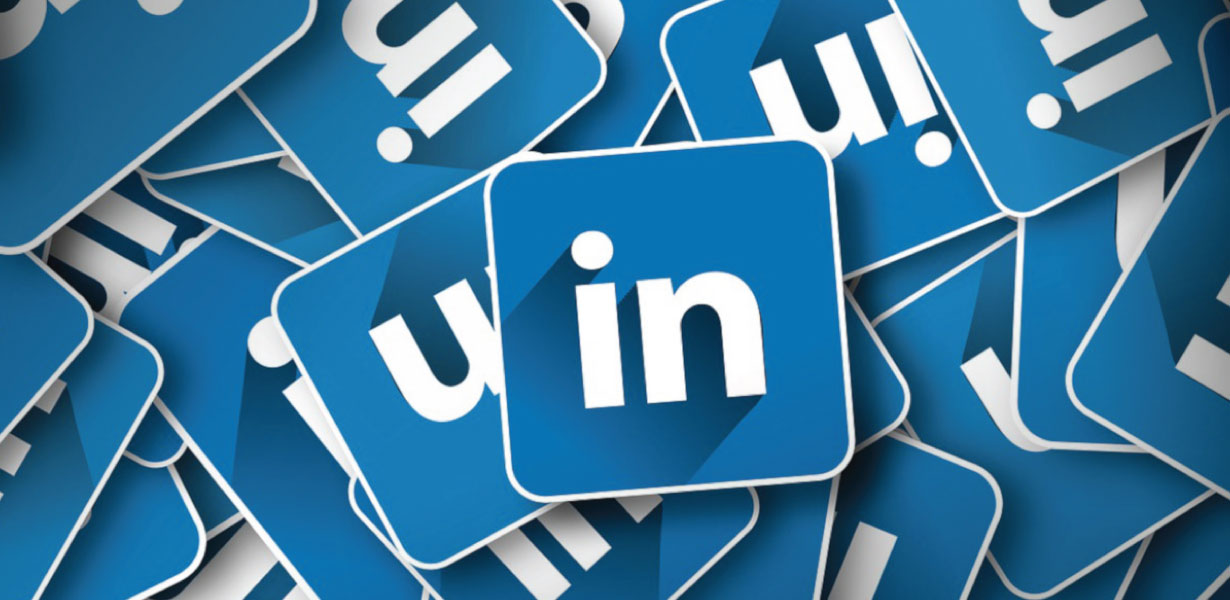 The way you generate referrals and use your referral management tools to develop new patients sure has changed over the past few months. Meeting with possible referral resources is quite the challenge recently with social distancing and ways to access and communicate with referral resources that have the ability to recommend new patients. The days of walking into a facility and introducing yourself and practice are over which means you need to make the right adjustment to keep referrals running strong and funneling in new business. A great way to combat this referral hurdle is by using LinkedIn as a way to gain new referrals and connections that can help you get new patients. Look to connect with the right decision makers and send them a personalized message that creates awareness with your physical therapy practice and how it relays to their business. This is a great way to establish a relationship and nurture them over time with the right mindshare. Implementing this type of strategy allows you to connect faster than ever before without the need to travel and pass through gatekeepers that can develop into missed opportunities and wasted time. With the right LinkedIn strategy, you can contact a sizeable amount of contacts each day and expand your awareness and connections in the process while combating sales and marketing hurdles from social distancing.
Us

ing

LinkedIn to maximize referral

management

marketing efforts
Look to use a tool like Practice Pros referral management to manage, track and measure your LinkedIn efforts which will give you the ability to streamline and increase conversions with your efforts. This will allow you to improve your patient conversion rate and see the ROI in regards to your efforts.
How can you combine LinkedIn and a referral management tool to your marketing efforts? Its quite easy. You can easily filter referral resources by location and then search for them on LinkedIn. Once a possible connection is found, you can simply send a connection request and once accepted youll have the ability to send a personalized message that can help you gain exposure when it comes to your physical therapy practice. While all this is done it can be documented with your EMRs referral management tool that will allow you to document your activity and know who to follow up with along the way. In addition, you will be able to see how successful your LinkedIn efforts are with the ability to see who is pulling in the most and least referrals. This will give you the ability to allocate which referrals you need to maximize your time and efforts on to reach your fullest potential when it comes to the way your business manages these efforts.
Want to know more when it comes to integrating your LinkedIn efforts with a referral management tool that can help you turn referrals into patients? Let Practice Pro help you discover how with our referral management solution that can combat social distancing challenges that you may be facing when it comes to marketing and establishing the resources needed to generate new patients. Visit our website and schedule a demo to discover our EMR software that includes patient scheduling, referral management, patient portal, EMR documentation, billing, and analytics.