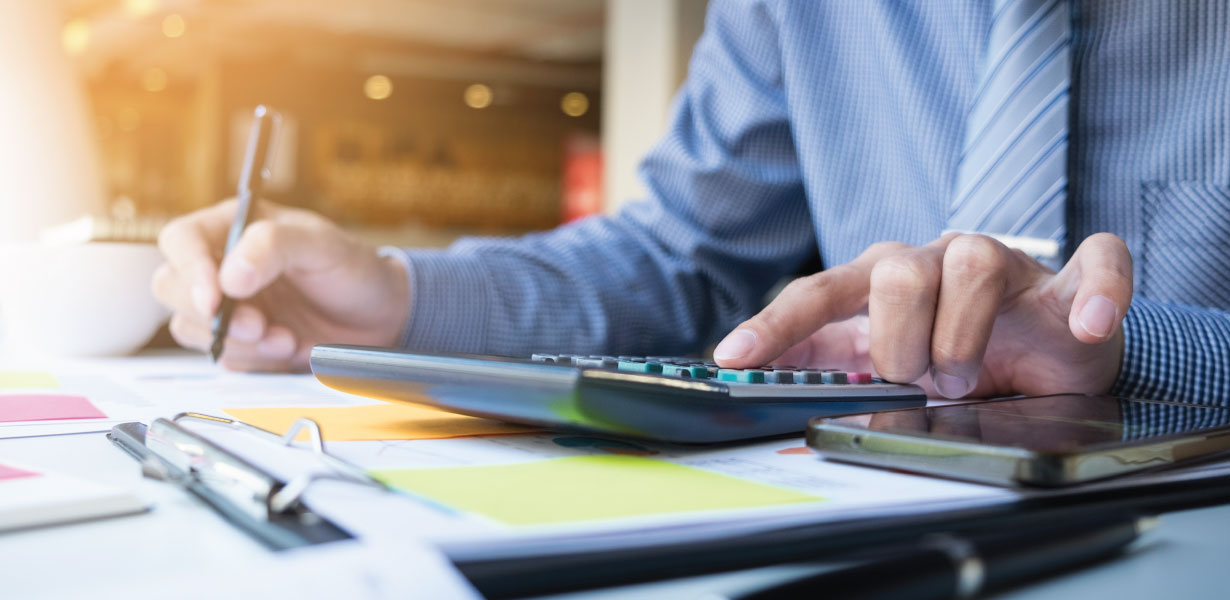 Your goal is to be as profitable as possible when it comes to your practice. Just because you're busy and schedules are full it doesnt mean that youre maximizing your ability to collect the money that you deserve. Challenges of unpaid co-pays, insurance denials, billing errors and EMR software integration frustrations can lead to uncollected money that hurts your profitability. Uncovering these gaps and implementing a solution is key to get paid the money that your business has generated. See the changes that you can make that can increase your collection percentage and capture missed opportunities to manage your profitability with these factors that you be experiencing.

Leave Your Therapy Billing to the Professionals
Collecting money from payers can require a lot of time-consuming work that entails research, long phone calls and unproductive arguments that can lead to loss or a reduction when it comes to collecting money. Having an experienced professional billing company that manages collections on your behalf and fights to get you paid is a great solution to maximizing the money that is owed to your practice. You need a team of experts in place that ask the right questions and provide the resources needed to collect the money that is billed. Taking on these administrative tasks yourself can lead to missed opportunities and clunky follow up processes that fall through the cracks leaving money on the table.
When you let Practice Pro take on your therapy billing, youll access the right solutions needed so you can focus on patient care while we handle the rest. We provide a designated billing specialist to each account that has a knowledgeable team at their disposal to audit, bill, and collect on every claim that goes out the door. We strive to collaborate with you to provide the key components of communication between your clinic and our team to create a successful billing cycle.
Maximize the Way You Collect Co-Payments from Patients
Co-pays may only be a partial payment for your therapy services, but they sure can add up to a huge piece of your revenue. Are you maximizing your ability to collect co-pays with your patients? Once a patient leaves their treatment without paying their co-pay, the percentages of collecting that payment significantly drops and becomes challenging and costly to collect. The last thing you want to do is have your front desk filling their day following up with unpaid co-pays. Having a streamlined strategy and approach in place can increase co-pay collections. Providing patients an automated notification via email and text message with the ability to pay digitally will increase your ability to collect payments. A Patient Portal can provide your practice a paperless solution that allows your patients to view and pay invoices online giving them the convenience that they need to pay fast and efficiently. Now a patient can check in to your therapy session and pay before or after their session is complete which will avoid unneeded administrative efforts.
Let Practice Pro improve the way that you collect payments with the right solutions, expertise and EMR software that we can provide. Visit our website or schedule a demo to learn more about scheduling, EMR documentation, referral management, billing, telehealth, and a patient portal.