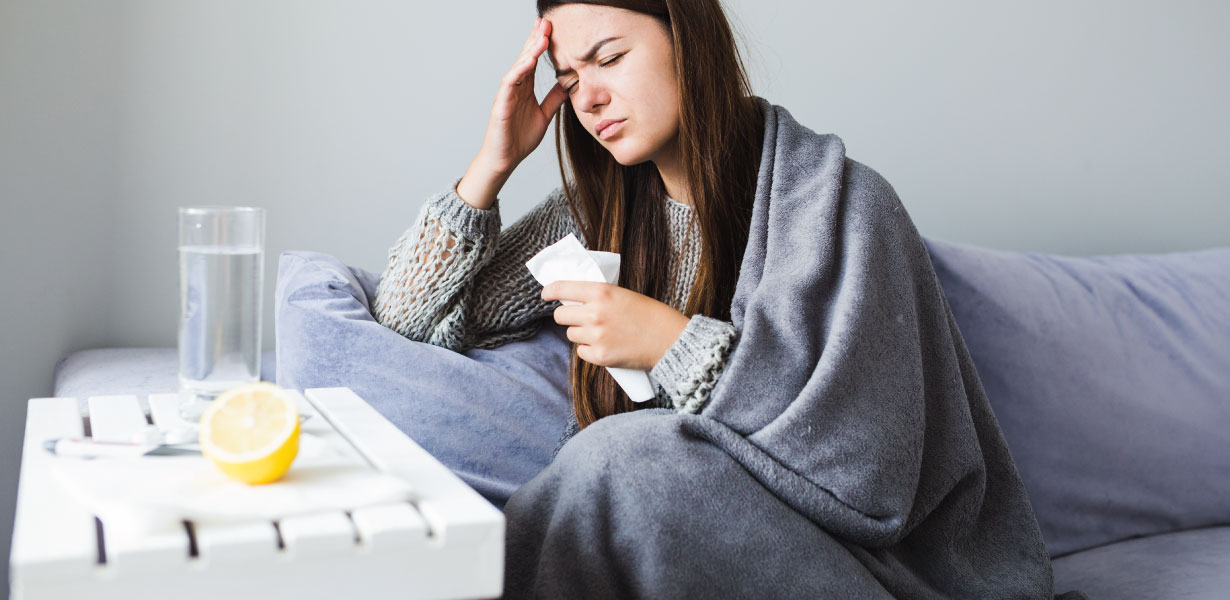 Oh no. One of your physical therapist just called out and they have a fully booked schedule for the day. This dreaded situation can happen at any time and lead to a spur of the moment challenge that will leave you left to make a quick decisions. Are you prepared to take on this potential challenge as it occurs? With the right solutions and game plan intact, you can easily make off the fly decisions to keep appointments running without the loss of revenue. In this article we will discuss some ways that you can use to take on your next physical therapy call out challenge.
Utilize Telehealth Sessions to Keep Appointments on Schedule
The reason for a call out is different for each situation. If a staff member is capable of still being available, it may make sense to switch the day's appointments to a Telehealth session. For example, if your therapist is calling out due to their child being sick or possible car troubles, they may still be able to be present and keep the day's appointments running with a virtual therapy appointment instead. This will keep the therapy momentum going strong without the loss of revenue from a fully booked schedule. Having the right telehealth solutions in place will set you up for an easy transition for the day's appointments. Practice Pro allows you to schedule, invite and treat with convenience and the ability to avoid cancellations with Telehealth. This option will work perfectly for patients that can access the same therapy treatment while being in the comfort of their own home.
Scheduling Appointments with Another Therapist
When a therapist calls out it may make sense to switch those appointments to another therapist for the day instead of rescheduling the appointment. However, the challenge is viewing who is present and what times they are available. An easy way to view and make appointment changes is having the ability to view all available staff members and easily transfer the appointment over to their schedule for the day. With a solution like Practice Pros scheduling software you can simply move appointments with drag and drop scheduling that allows you to connect the appointment with another therapist. Youll have the ability to manage multiple therapist schedules at one time on one screen which lets you make the scheduling decisions needed without double booking or losing a day's worth of profitable sessions.
Rescheduling Existing Appointments
Lets say your therapist called out and all your other therapists are booked for the day leaving you with no choice but to reschedule. You still may not be out of the possibility of losing the appointment with the ability to easily reschedule. Look to see if your therapist has open times for the next day and if they do look to communicate that to the patient scheduled. With the right physical therapy scheduling software tool in place you can easily view and manage your therapists schedule and move the appointment to the next day. This lets you avoid a loss of appointment while filling any potential open time slots for the next day.
Do you want to learn more about Practice Pros patient scheduling solution that can solve therapist call out challenges? Visit our website and schedule a demo to discover our solutions that include patient scheduling, referral management, patient portal, EMR documentation, billing, and analytics.