Have the recent challenges and economy hurdles made you lose focus on scaling up and growing your therapy practice? Business and the way that we manage and survive with our therapy practice sure has changed over the month. These recent trends have but everyone in survival mode when it comes to remaining profitable and in business while we react to these speed bumps that are hurting our bottom line and projected growth. However, new strategies and ways to grow to get business back are developing and creating opportunities that can combat and excel our efforts to get back on track and run an efficient therapy practice.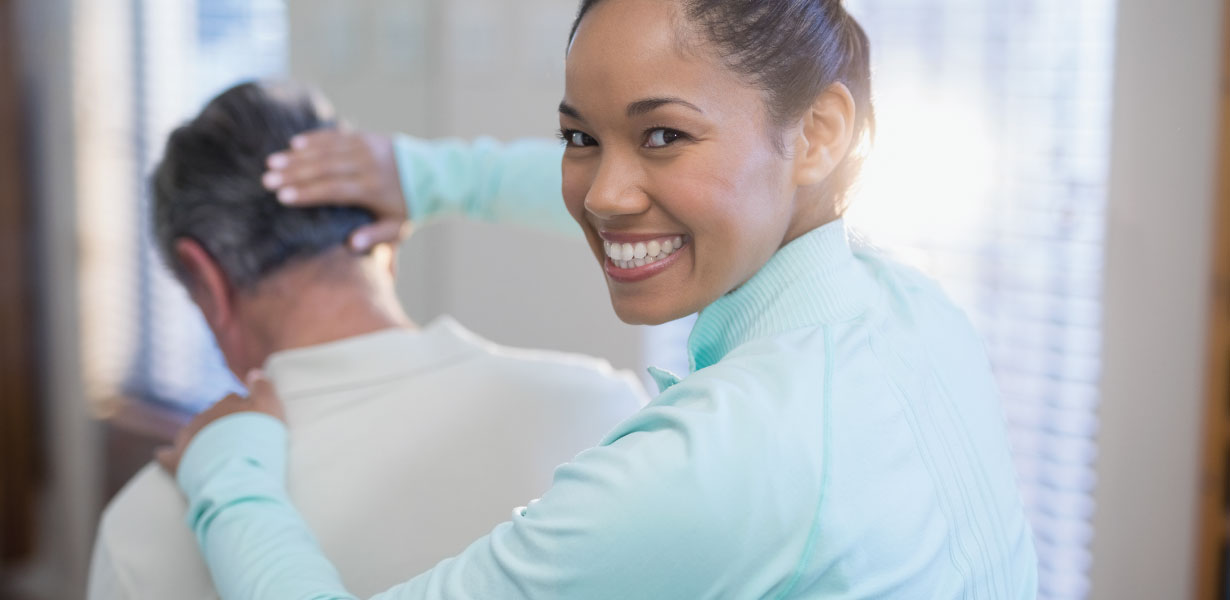 The importance of identifying unique therapy opportunities with your EMR software provider
We at Practice Pro want you to know that we are in this together and are going through the similar challenges that you face. We feel that it is important to understand your business needs and daily challenges to deliver the best solution possible that is built around your business rather than a standard out of the box EMR software solution that has restrictions and does not fully take on your unique therapy practice needs.
For example, if your therapy practice is losing patients and struggling to keep current therapy sessions from reaching their fully scheduled treatment program, it is key to identify why and create a solution that is built around your practice to solve this issue. This will give you the ability to turn missed opportunities into strengths that can help grow and maintain business the way that it was intended. For example, by auditing the way that you use
Patient Scheduling Software
and discovering any possible gaps and trends that youre currently experience we can then identify how our EMR software solutions can combat and improve your efforts leading to success.
Our knowledgeable team puts people before software and helps you audit your current challenges and needs before we provide the solution to combat those challenges. This allows you to access a custom solution built around your specific needs and not just what the therapy industry is going through. Every situation is different with each practice and we make sure that it is treated that way.
So, remember that you are not in this alone and were in this together with you along the way when it comes to improving the way that your business runs through good times and bad. Let Practice Pro provide the knowledge needed to discover custom EMR software solutions that include patient scheduling, referral management, a Patient Portal, EMR documentation, billing, and analytics. Make it happen and visit our
website
and
schedule a demo
to get started.