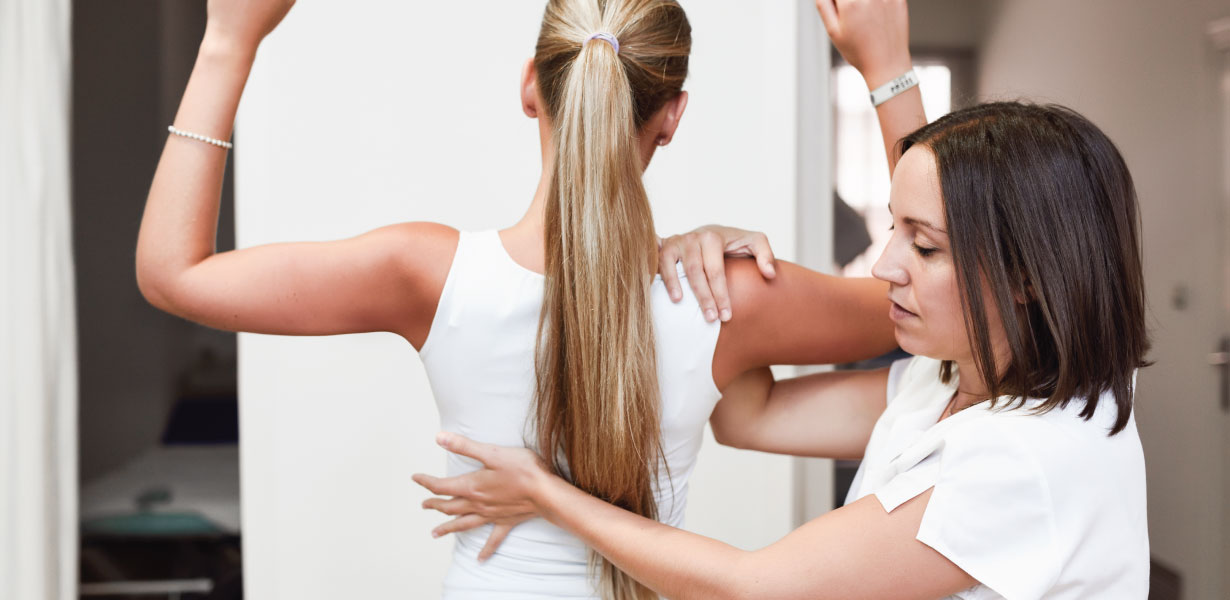 Do you know how your team of physical therapists are performing? A busy schedule along with daily business demands can take your mindshare away from measuring and focusing on therapists. However, taking the time to measure and evaluate your team is crucial to improve patient satisfaction and see areas that need improvement. In this article well discuss some tips on how you can measure the right data that can help you build productivity and decisions that can help grow your therapy practice.

Capture patient feedback with surveys
If your team of therapists dont know how t hey are performing then how can they improve and increase patient satisfaction? A great way to capture and evaluate this is by creating and conducting patient surveys that provide information that rates performance and their overall experience with their therapist. This can be done by creating a survey that notifies a patient after a session with their therapist. Developing a process and implementing a survey that is sent to the patient after the first 3 sessions is a great way to capture and get data from your patients. In addition, your survey should also offer fill in opportunities that allow a patient to expand in more detail about their experience. Knowing that a patient had a 6 out 10 star experience with your therapist can only go so far. If they have the opportunity to expand, it allows you to have the ability to relay this to your therapist and better improve their skills with patients that may be lacking.
Discover where your no-shows and cancellations are coming from
No shows and cancellations can pose a lot of problems for a practice that can affect a therapist's schedule and your profitability. Finding ways to combat and reduce a challenge like this is important to address before it gets out of hand. Measuring the data of where your no-shows and cancellations are coming from can help you identify and compare which therapists have high or low rates. This allows you to set goals with each therapist and develop a plan that can improve the percentage of patients not showing up to their therapy sessions. For example, a therapist may not be communicating the importance of their next session with a patient which is leading to a possible cancellation. By training them to express the value of each treatment it can develop a mindshare that they express to patients. When a patient sees the value in their next appointment, they are more inclined to show up and finish their scheduled therapy sessions. Another way to boost and support therapists with scheduling challenges is by using EMR software features like appointment reminders that let you automatically send reminders via text and email. This module notifies a patient with a reminder about their scheduled appointment increasing your percentage on retention.
Find out the balance of each therapist's schedule
Your therapist could have an unbalance workload that could be affecting productivity. Having access to measure each therapists weekly schedule can help you identify who has a heavy workload and who needs more appointments to fill up their schedule. For example, Joe could be burnt out with a heavy daily schedule of therapy appointments that can be affecting his performance leading to patient dissatisfaction, while Jane has a light schedule and could use some more appointments to fill up her day and increase productivity. Using an EMR Software feature that provides a KPI Dashboard can give you the ability to compare schedules which allows a balance that improves the overall production of your staff.
Do you want to learn more about how to improve physical therapy productivity and accelerate patient satisfaction? Practice Pro can help with our EMR software that gives you the ability to manage data and measure productivity to help you make better decisions for your therapy practice. Schedule a demo and uncover how our solutions can provide your clinic everything it needs in one place.
Visit our website to learn more about our patient scheduling, referral management, patient portal, EMR documentation, billing, and analytic solutions.