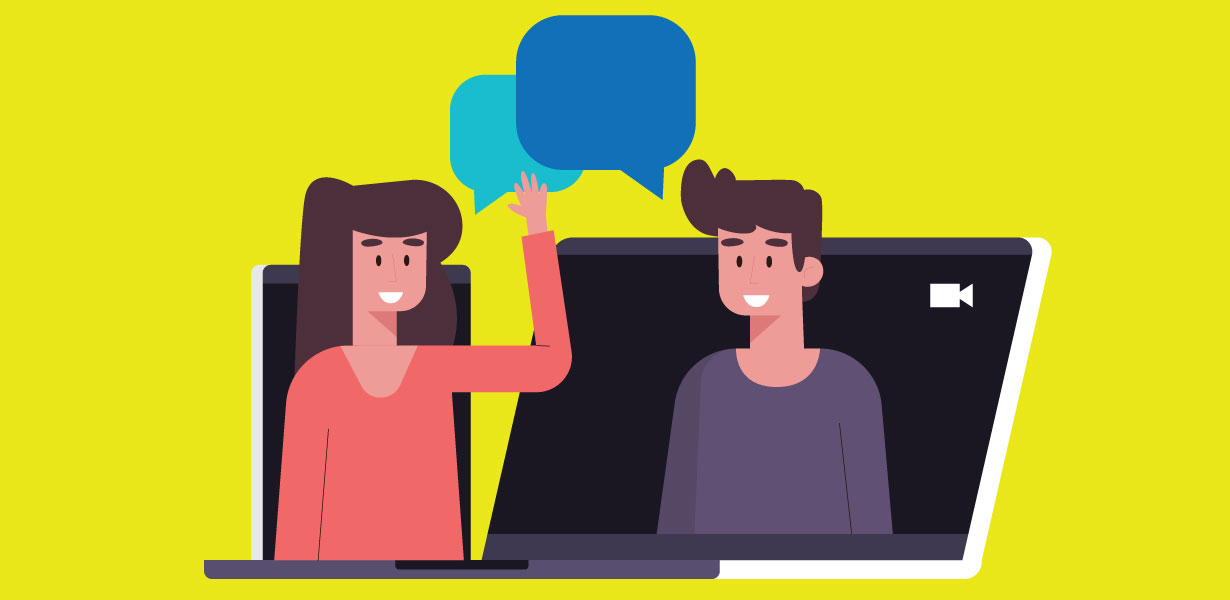 Recent challenges from COVID-19 have called for new strategies and ways to get in front of your patients from a distance. Avoiding cancellations and no-shows are on the top of mind these days and it's important to get started on the right foot when implementing telehealth solutions. Here are a few tips to help you get started once you start using telehealth to treat patients.
Implement a Consent Form
Having a consent form is an important aspect to add to your telehealth efforts. It is best practice to let patients know your requirements and terms that apply to your telehealth offering. It also lets them know how your process works and provides a communication of terms and confidentiality procedures. Look to create a policy thats clear and concise, but still communicates the main points to your patients.
It may also help to educate your patients on their insurance benefits. Rules for different payers are changing daily and it is important to communicate these benefits to your patient in case their insurance does not cover telehealth or e-visits.
Prepare Staff Training with Telehealth Training
Communicating how to use telehealth with your staff is just as important as the way you communicate with patients. The ability to deliver digital care is a skill that needs to be on-boarded and learned. A great way to train staff is with a mock visit that allows them to practice and utilize the technologies before they are live with a patient. This allows for staff to work out any possible kinks or challenges which will make their first few telehealth sessions run smooth.
Identify the Right Setting and Location
Establishing the right setting and location as to where you conduct your telehealth appointments is key to running a successful session. Look to establish a quiet place that is private and avoids interruption and noise. This allows you to focus on the patient and provide a clear communication and attention during your telehealth appointment. In addition, dont forget to remind your patients to identify a quiet place without distractions as well. It goes both ways in making the session effective and when both parties have the right setting in place, it will help get the most out of each appointment.
Utilize Proper Equipment
Implementing the right equipment is also essential when it comes to offering telehealth to your patients. The good news is that you really dont need much of an investment when it comes to having professional telehealth appointments. Make sure to have the proper WiFi in place that will not interrupt your connection and can make your sessions difficult to connect. A 15Mbps to 5Mbps speed is recommended to keep the session running smooth without any connection issues. In addition, make sure that you have a laptop or device that includes a microphone and camera to access and perform the rehab sessions virtually. It may seem obvious, but having old and slow equipment can hinder and make it challenging to provide telehealth. So, by having the right equipment in place and testing it out you will be setting yourself up for success leading to a great patient experience.
Provide Effective At-Home Exercise Programs
Now that the in-person element is out of the picture when it comes to offering a digital telehealth solution, its time that you get creative and tailor your treatment in a way that can be done at the comfort of a patient's home. There are games and apps that provide digital exercise programs which create a solution that you can offer during your next session. For example, an occupational therapist can use an app like Dexteria that helps with handwriting and teaches kids basic skills to possess and integrate fine motor and perceptual skills. This helps you provide effective rehab while not having the access to resources that would easily be used in-person at the clinic.
Now that you know some tips to get started with your telehealth offerings, its time to access the right telehealth solution to go with your EMR. Discover Practice Pros latest telehealth solution that is built to connect your patients anywhere at any time. Request a demo today and give your practice the ability to reduce cancellations and offer a solution that takes on social distancing challenges while keeping your rehab experience running strong and safe during a time of uncertainty.